December 14, 2015 23:34
Trinket I made for a friend. Driftwood piece from a beach in Cuba.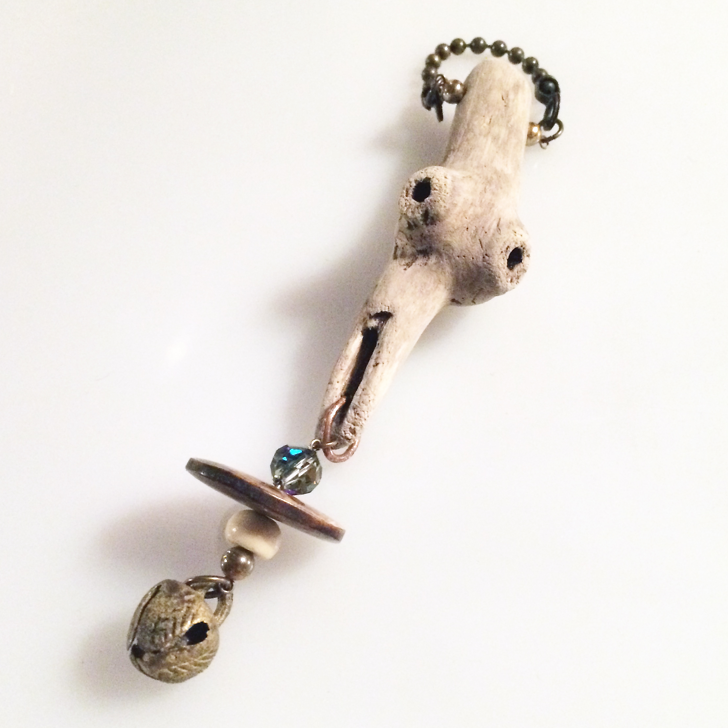 Posted December 14, 2015 23:34

June 11, 2015 22:08
I found this old cabinet in a garage sale. It seemed like it's previous owner started striping the paint off and then gave up. I liked seeing all the different coats of paint and wanted to keep the effect. I smoothed it out, then made a knob out of a piece of driftwood. It's perfect as a medicine cabinet in the bathroom.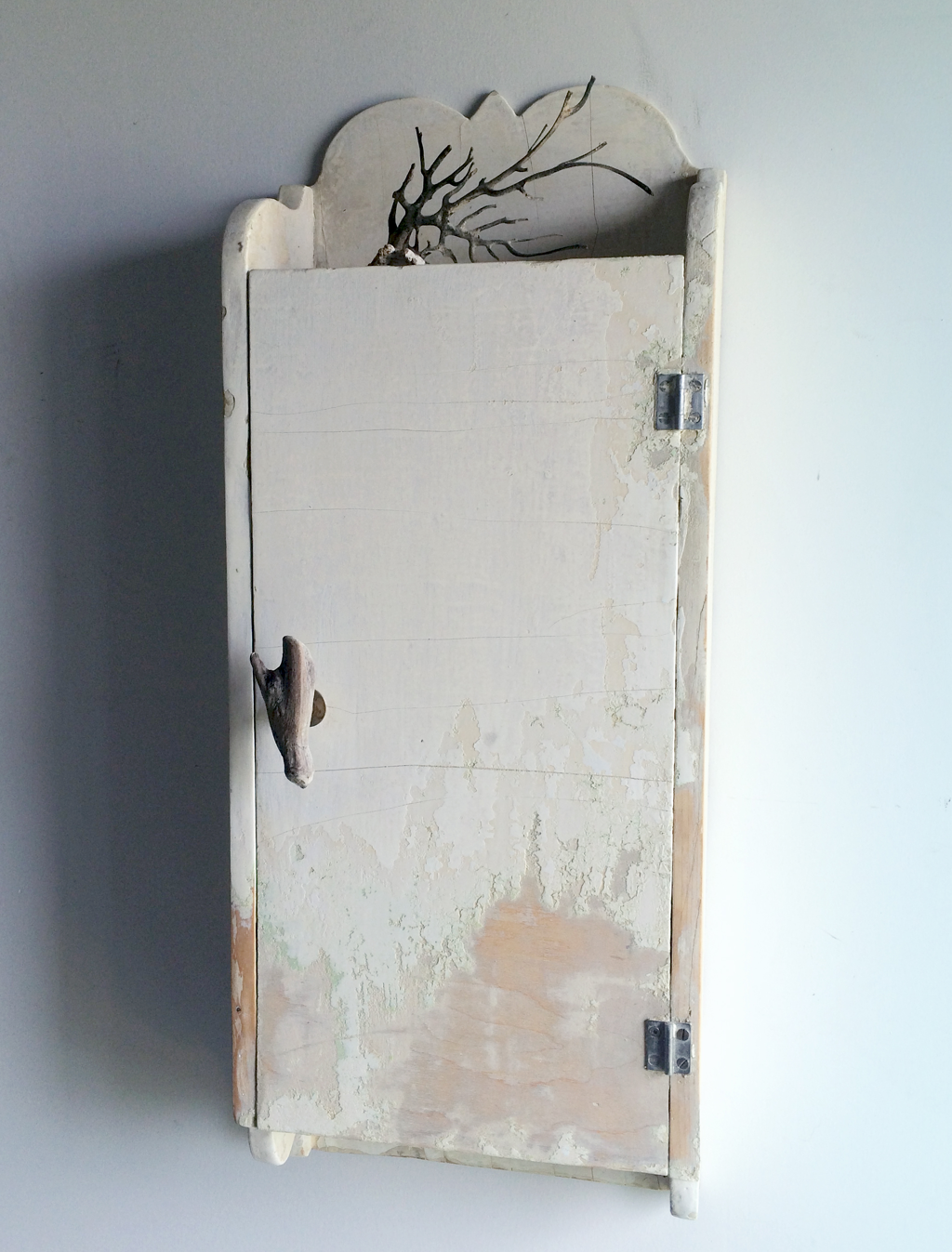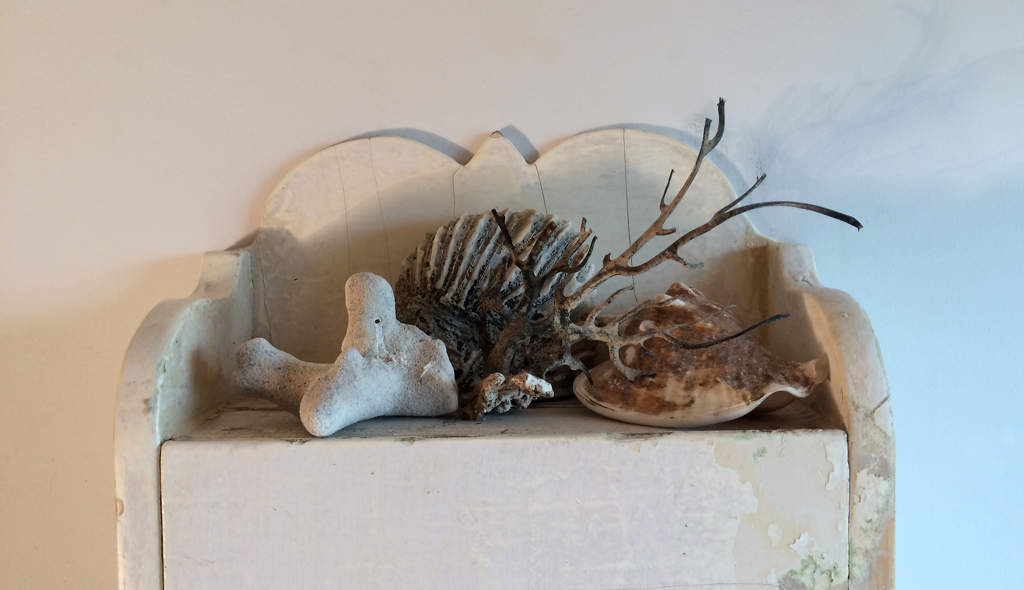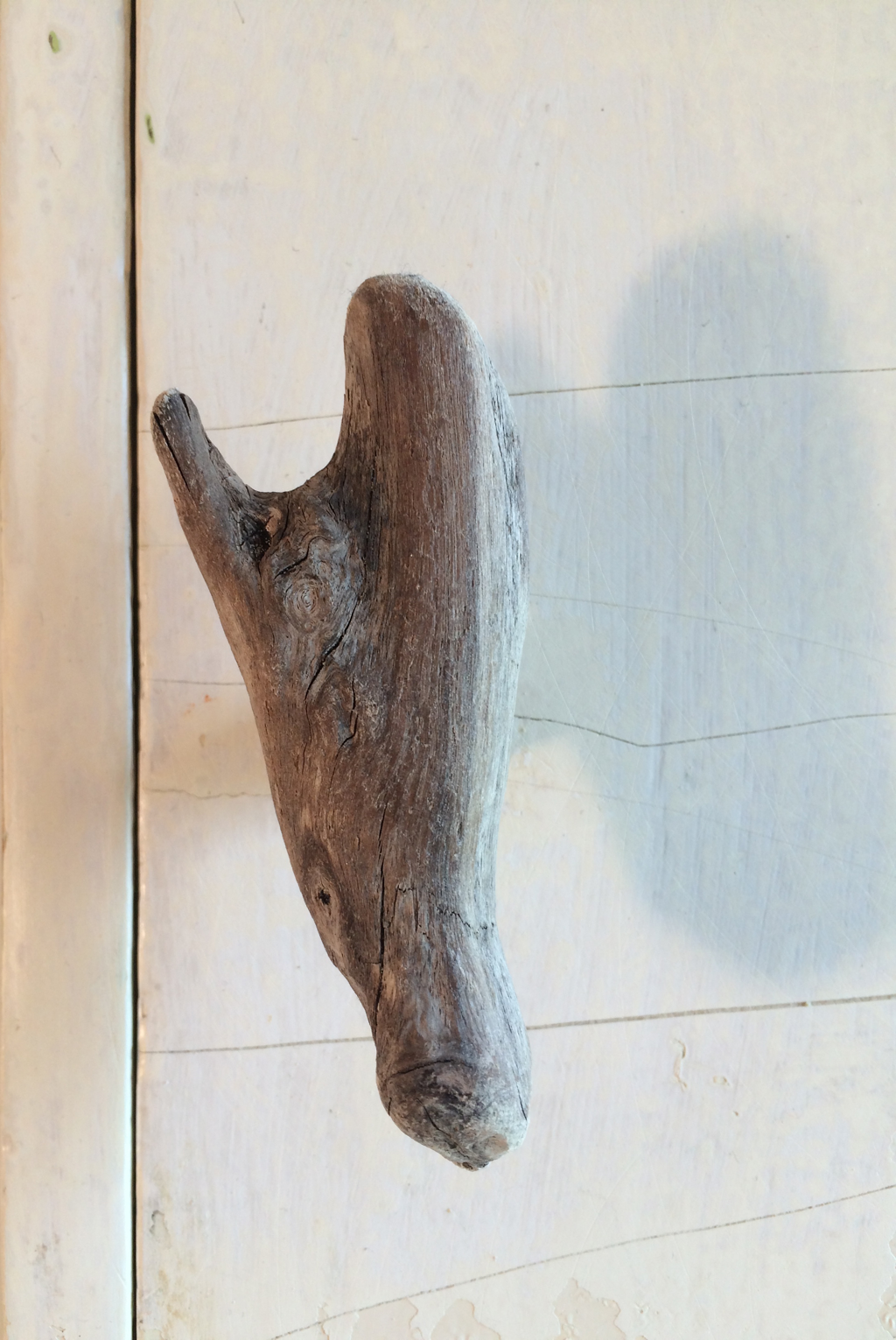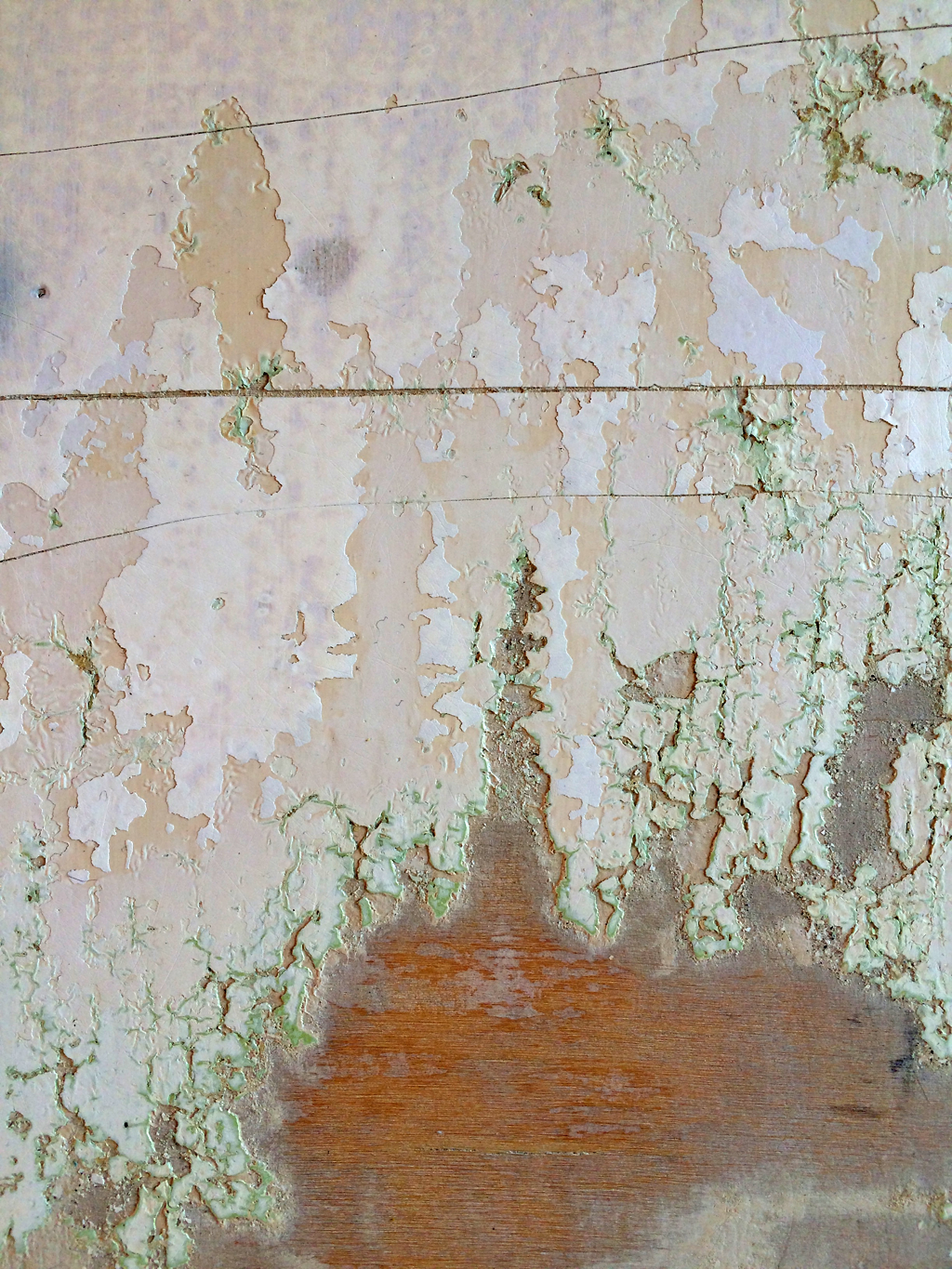 Posted June 11, 2015 22:08

RSS Feed
Recent Blog Entries
Tags
Archive